A few years ago, Virginia and I joined a longtime friend for a weekend in Seattle.

Unwittingly, the book I brought to read was PAST CRIMES, not knowing that Seattle was the book's locale.

PAST CRIMES introduces VanShaw, an Army ranger who returns home to Seattle after 10 years, in response to a terse message from the man who raised him, his grandfather Donovan "Dono" Shaw.

PAST CRIMES won the Anthony, Macavity, and Strand Magazine Critics Awards, and was also nominated for the Edgar.
When I later spoke to Glen Erik Hamilton about the strange coincidence, he added to my experience by sharing that the hotel that we stayed in was used in the story, with his main character walking the same streets.

Last year Hamilton took us to MERCY RIVER, Oregon. where Van's friend is accused of murder and jailed in the secretive, small town. Hamilton's knowledge of this part of the Pacific Northwest makes this fictitious town come to life. It was "literally" in our backyard!

I have been a fan of Hamilton's Van Shaw ever since, and enthusiastically recommend all of his books.
A Dangerous Breed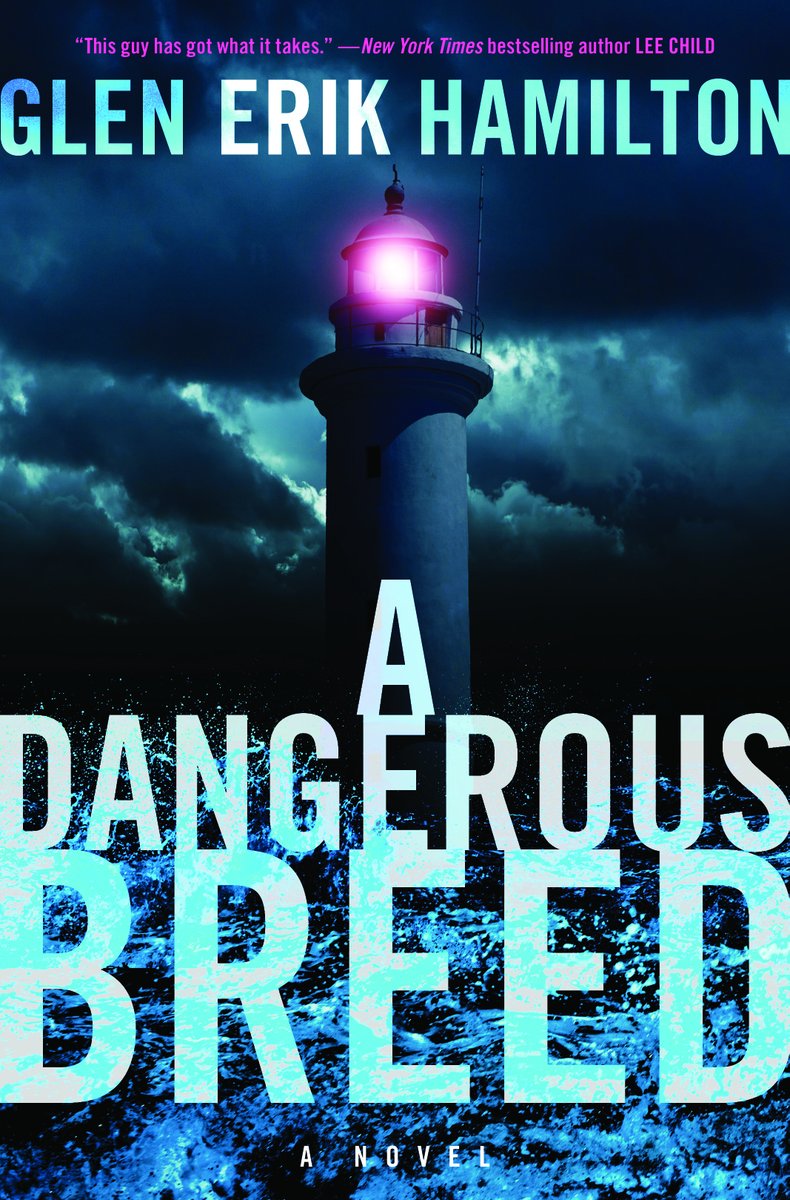 New Release! In Hamilton's exceptional fifth novel featuring professional thief Van Shaw, Van runs afoul of hacker Bilal Nath, who threatens to harm Van's adoptive family unless Van agrees to steal an unknown item from a Seattle biotechnology company.
Hamilton makes the connections among his satisfyingly realized characters seem so natural that the whole feels like something that might actually happen.
"I can't wait for the next Van Shaw novel!" – John
Click here to view A DANGEROUS BREED on www.vjbooks.com
Hamilton's Backstock
Here's a chance to own all five of Glen Erik Hamilton's bestselling novels at special "author of the Month" pricing!